We are open with precautionary measures in place. Business hours may vary. Follow us on
Facebook
for the latest information.

Xpress Auto Center
is a locally owned automotive shop located at the corner of Poole Road and New Hope Road in Raleigh.
At Xpress Auto Center we pride ourselves on customer service. Our goal is to be honest and make your experience the best it could be. One thing that we pride ourselves on is to not pressure sell any services. We simply perform the services requested and let the customer know about any additional services that they may need in the future. We also do mechanic work such as brakes, tune-ups, axles, radiators, and more. Email us for a quote or stop by and check us out today!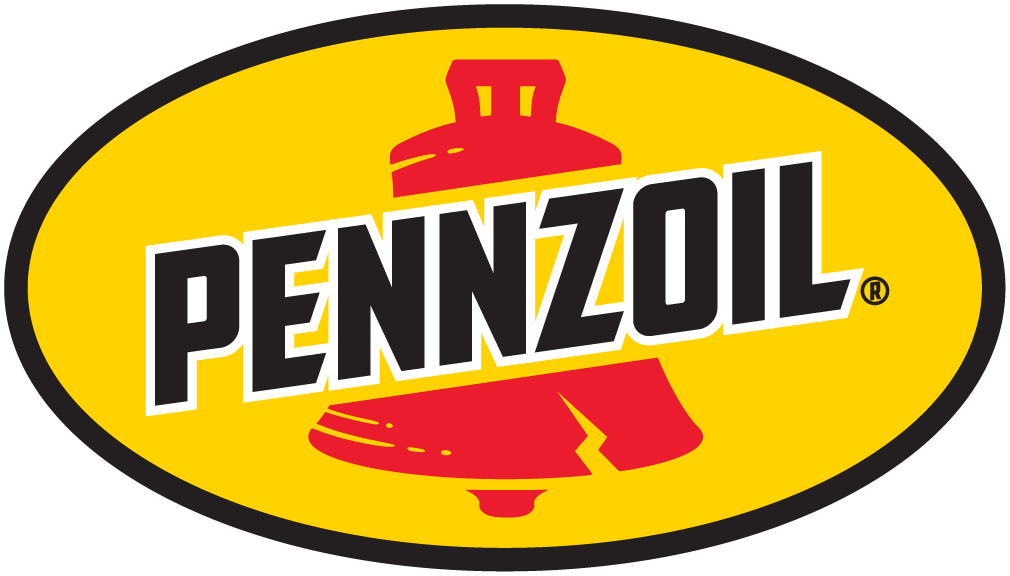 We also carry other brands such as Castrol, Mobil 1, Rotella, and Liqui Molly. Since stocking levels change daily, please give us a call before your next service if you prefer an oil other than Pennzoil. We can also order and stock any other brand of oil that is preferred.
Full Service Oil Changes
All of our oil changes are full service and include the following:
Pennzoil motor oil
Checking tire pressure
Topping off all fluids that are accessible.
A reminder sticker in the window for next service
Vacuuming the front of the vehicle
Resetting oil light as applicable
We also offer Castrol, Mobil 1, and Liqui Molly at an extra cost.
NC State Inspections
Before registering your vehicle in North Carolina, you must pass a state inspection. Vehicles that are a 1996 and newer, require an OBD II and safety inspection. Vehicles that are a 1995 or older only require a safety inspection. We can also fix minor problems that will prevent a vehicle from passing inspection, such as brake lights and windshield wipers.
Check Engine Light On?
Stop by today and we can check to see why your check engine light is on and determine what is needed to fix the problem(s). We can fix some of the minor problems associated with check engine lights, such as:
Spark Plugs, Wires, and Ignition Coils
Oxygen Sensors
Knock & Crank Sensors
EGR Valves
We do Brakes
At Xpress Auto Center we pride ourselves on using high quality parts at an affordable price. When replacing the brakes on your car, we use top of the line brake pads that have superior stopping power and provide quieter braking. Don't be fooled by taking your vehicle to a shop that has a ridiculously low price and receive the lowest quality of brake pads. We CAN offer prices that our competitors offer; however, we always recommend using the highest quality of brake pads. Some of the benefits of the brake pads that we use include:
Ceramic Material (Unless OE specifically recommends semi-metallic)
Quieter Performance
Superior Stopping Power
Less Dust and Longer Brake Life
Meets or Exceeds OE Specifications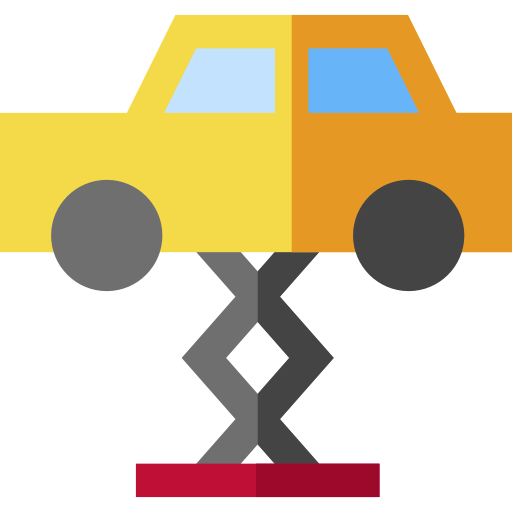 We also do other mechanic work such as brakes, tune-ups, alternators, starters, and more. Give us a call at 919-212-6264 to get a quote on your vehicle
All of our oil changes are full service and include 5 quarts of Pennzoil motor oil.
Full Service Conventional – $32.95
Pennzoil High Mileage (Over 75,000 miles) – $41.95
Synthetic Blend – $41.95
Full Synthetic – $57.95
Diesels – Starts at $64.95
Customer's own oil and filter – $20
We also carry:
Rotella 15W-40 Synthetic Blend Diesel Oil
Rotella 5W-40 FULL Synthetic Diesel Oil
Rotella 10W-30 Synthetic Blend Diesel Oil
Pennzoil Ultra 0W-40 Synthetic – Recommended for SRT
Liqui Moly 5W-40 Synthetic – Audi, BMW, Mercedes, Volkswagen
Mobil 1 Full Synthetic – 0W-40, 5W-30
Castrol Full Synthetic – 0W-20, 5W-20, 5W-30
Castrol Conventional – 5W-20, 5W-30, 20W-50
Engine Flush Additive – $14.95
BG CF5 Gas Additive – $12.95
2 Part Fuel Induction Service – $69.95
Emission Inspection – $30.00
Safety Only Inspection – $13.60
Xpress Auto Center
731 S. New Hope Road,
Raleigh, NC 27610
Kris Brock
joined Xpress Auto Center in May 2005 as a part time employee while in college. He was promoted to Operations Manager in 2010 after completing a B.A. in psychology from NC State University. Kris has well over a decade of experience in the automotive industry, including dealership training from Leith Toyota in Raleigh. He is a licensed NC safety and OBD II inspector.
Jerry Savage
has been in the automotive industry since 2007 and joined Xpress Auto Center in March 2011. In addition to being a licensed NC safety and OBD II inspector, he also performs minor mechanic work including brakes, tune-ups, alternators and starters.
Victor Mosley
started at Xpress Auto Center in June 2008. He previously worked as a computer operator and manager at Merrill Lynch in New York. Vic also served in the US Army from 1973-1975 and held the rank of Sergeant.
Michelle Roldan
has several years of prior customer service experience in a variety of work environments before joining Xpress Auto Center as a cashier in September 2011. She is bilingual with the ability to speak, read and write in English and Spanish.